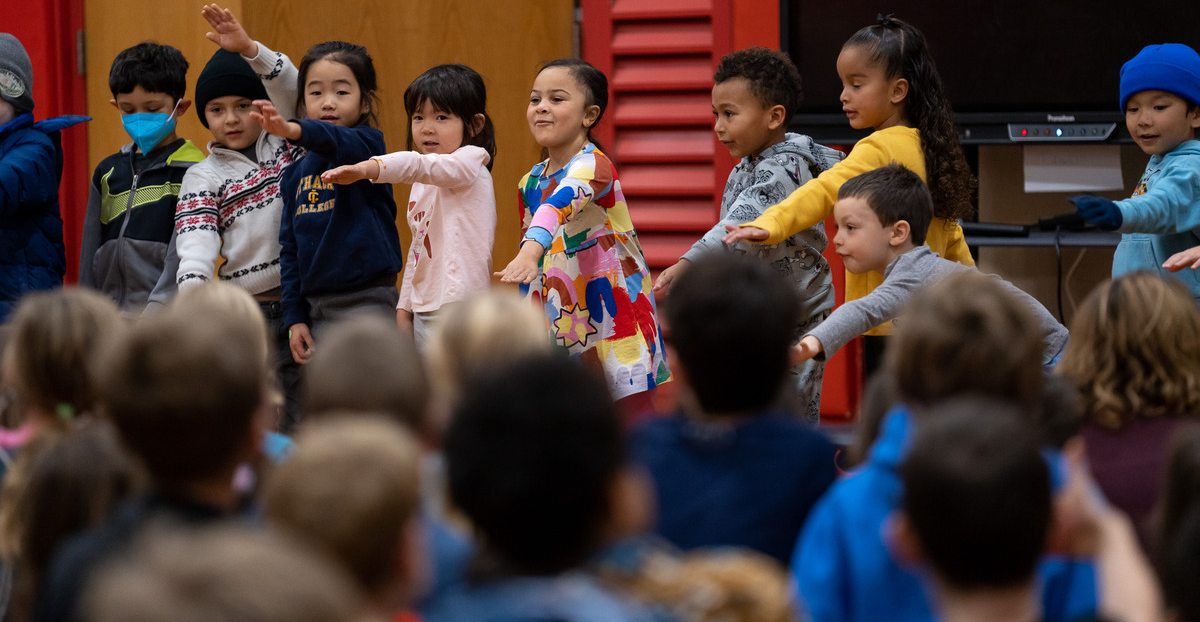 Information and Resources
The Ithaca City School District (ICSD) Early Childhood/Pre-Kindergarten program provides comprehensive educational programs designed to meet the needs of our diverse community of learners. The program works in partnership with families to create a warm, caring, and child-centered environment. Our play-based curriculum fosters creativity and imagination while laying a foundation for developing skills, nurturing talents, building confidence, and creating a sense of belonging for each child.
The ICSD has been providing early childhood education programs for 4-year-olds at local elementary schools since 1975. Programs are supported by a variety of funding sources, including: NYS Preschool Special Education, Head Start, NYS Universal Prekindergarten, and the Ithaca City School District.